Tune in to WKDK's "Coffee Hour" weekdays from 9-10 am!

Hear more about community events and people who make up beautiful Newberry, SC!

From WKDK Road Trips to The Newberry Opera House…from City Council to Community Players…you can stay updated with WKDK's "Coffee Hour!"
Schedule:
Monday: Community Information
First Monday: Newberry Library

Tuesday: Newberry Opera House
First Tuesday:  Newberry County Chamber

Wednesday: Community Information
First Wednesday: Newberry College
Second Wednesday: Mayor Senn
Fourth Wednesday: Newberry Hospital

Thursday: Community Information
First Thursday:  Newberry Museum
Second Thursday: Springfield Place
Fourth Thursday: WKDK Road Trip

Friday: Community Information
First Friday: "Off The I"
Third Friday: Newberry College "Around The Table"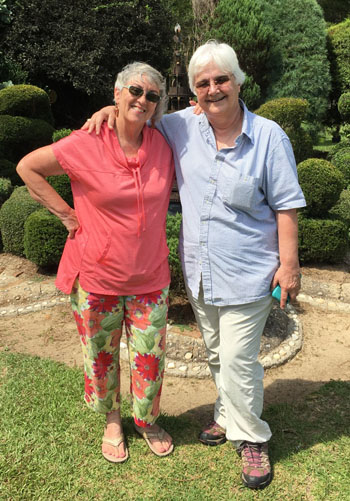 Newberry's Voice. Since 1946.